A scholar, author, researcher, multiple award winner and believer in Christ, Jimoh Braimoh (Jr) is a catalyst for positively imparting the mind to think and the heart to believe. He is the founder and CEO of Babel Translators, a translating agency based in Nigeria.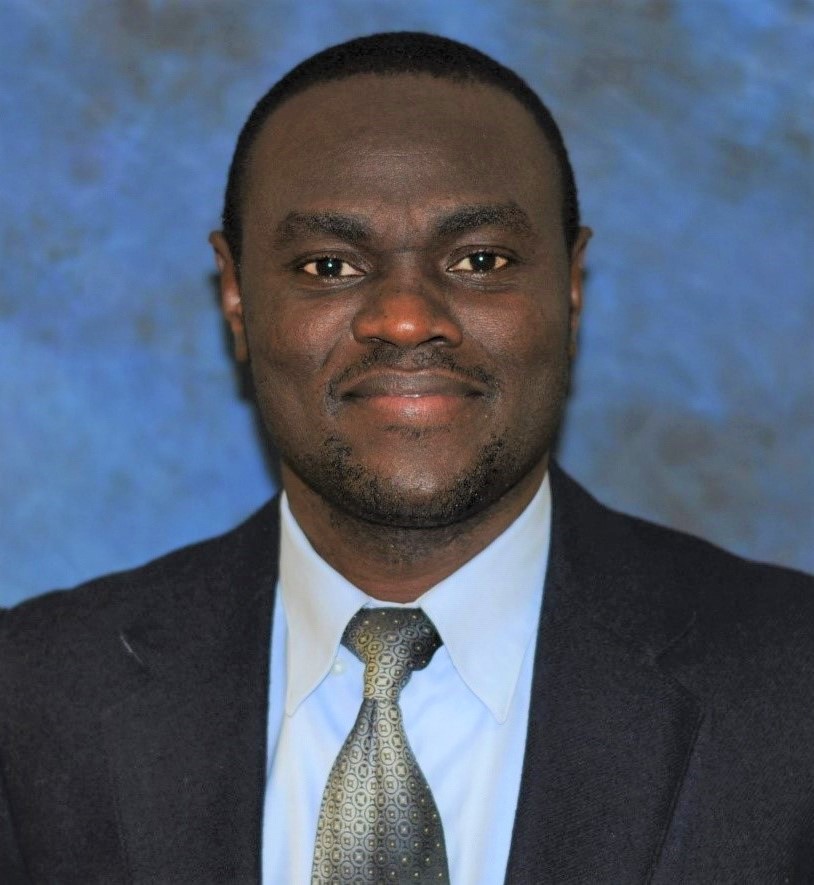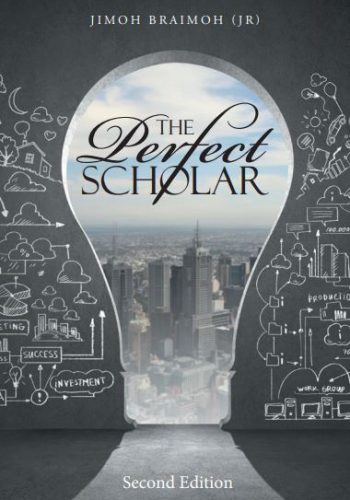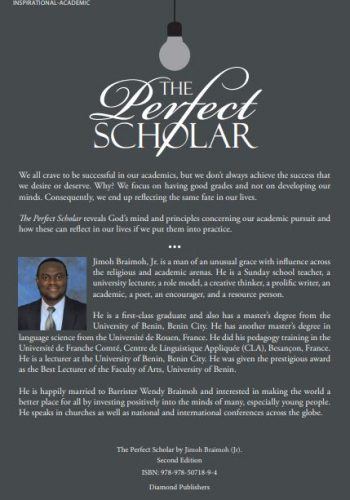 Many students crave academic excellence but only a few achieve it. The Perfect Scholar is a guide for every student to succeed in academics and in life and to strike a balance between spirituality and practicality…
Available in eBook format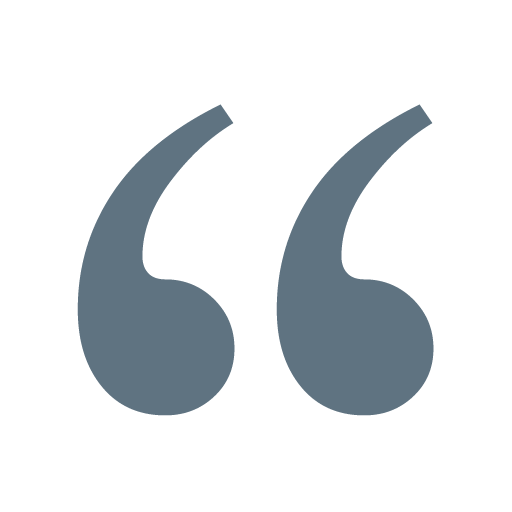 We go to school to learn pretty much about everything, but where do we go to learn about school?
Babel Translators (Nigeria)
We are a premier Nigeria based translating agency, with a team of highly qualified native speakers who are experts in bridging the gap between oral and written communication. We know how to translate a large volume of work at reasonable cost, and with the speed and accuracy required to make your business excel without compromising standard and confidentiality.