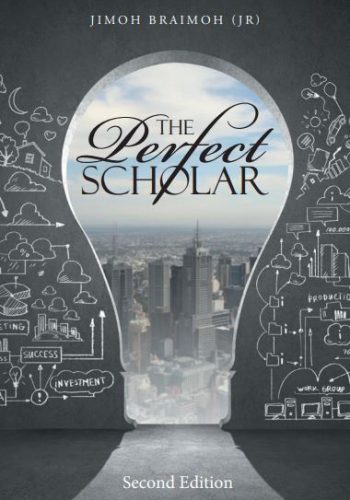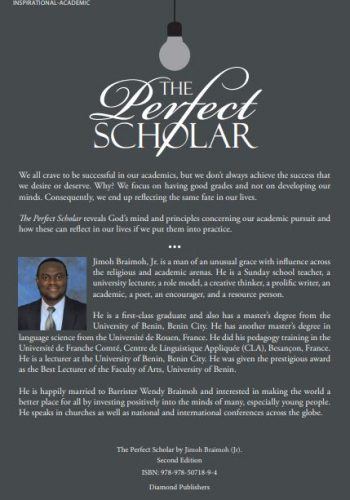 Available in eBook format
Many students crave academic excellence but only a few achieve it. The Perfect Scholar is a guide for every student to succeed in academics and in life and to strike a balance between spirituality and practicality.
If you hate failure and you want a radical change in your academics, you must read this book through to the end. There are nuggets on every page that will propel your academic destiny in the right direction. If you wish to remain where you are, please don't proceed any farther.
Matthew A. Ikhuoria, Ph.D.
My daughter in JSS 2 read your book and will not stop making strong reference to the Perfect Scholar. In her recommendation she wishes there was an audio version for those who cannot read so that they too can be motivated. I was touched by her analysis and I thought I should share with you. May the Lord inspire you more through His Spirit to impact the whole world through your knowledge in Jesus name. Amen! God bless.
Monsieur Jimoh Braimoh (Jr), in your book The Perfect Scholar, I discovered the secrets of making a trans-generational impact in the academic world. Your life story of which you briefed in your book will forever serve as a guide to me and to all who will be blessed enough to come across this book. Your book is enthralling and motivational. Sir, I can't just do without it. Thank you very much sir for giving me a copy. My God will bless and inspire you to write greater ones! Amen.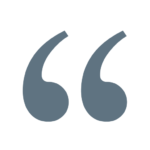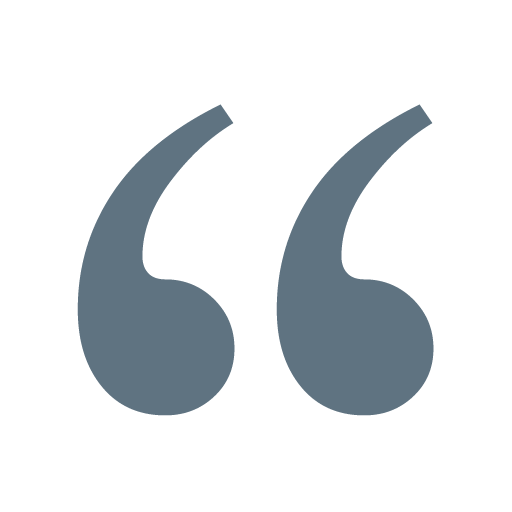 The Perfect Scholar perhaps is a bold attempt to fill the gap in the quest for an enduring solution to poor academic performance globally. While previous efforts at redressing poor results in school focused more on personal efforts alone, Jimoh Braimoh (Jr) brings into focus the centrality of God, the Almighty Creator of man, in the quest for success. Without Him academic success and indeed every other success is vain. The foundation to the author's whole concept of success in academics and in life, therefore is to become first a Christian, put God in one's study, and work hard in line with divine principles because God is not lazy either.
GABRIEL ARISHE, LL.M; Ph.D; B.L.
-Book Reviewer